LEARNING PATHS
Data science uses a multidisciplinary approach to discover patterns in data and deliver data-driven insights through a fusion of coding, machine learning, domain expertise, and product design.
It usually requires different talents such as data scientists, engineers, analysts, as well as product managers working as a team to build innovative data products.
Want to become a data scientist? Read on to learn more about the role of a data scientist and how WeCloudData can help you become a data scientist.
Unsure which path to take?

Speak to us


Career Guide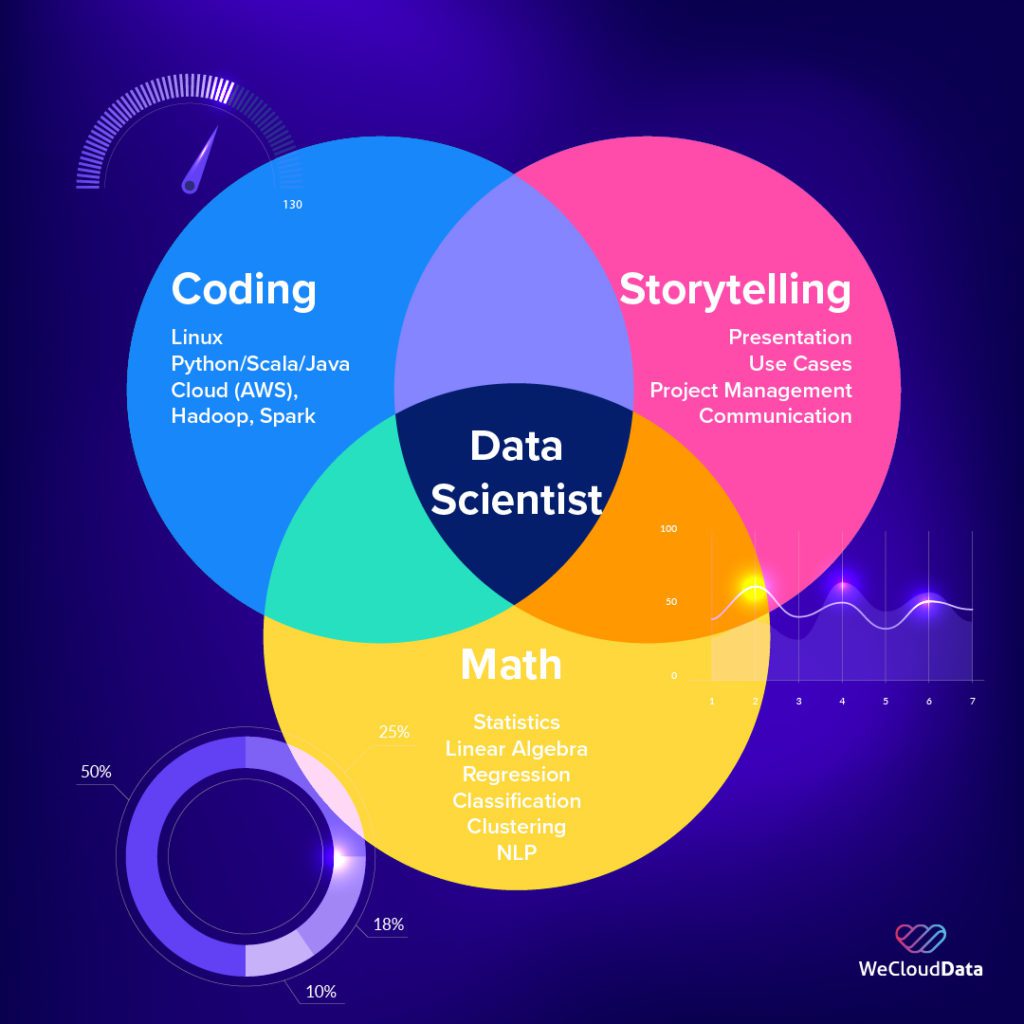 introduction
Data Scientist was listed as the No. 1 most promising job in 2020. It comes as no surprise as Data Scientist topped Glassdoor's list of Best Jobs for the past four years, with professionals in the field reporting high demand, high salaries, and high job satisfaction.
The Sexiest
Job of the
21st Century –
Data Scientist
-Harvard Business Review-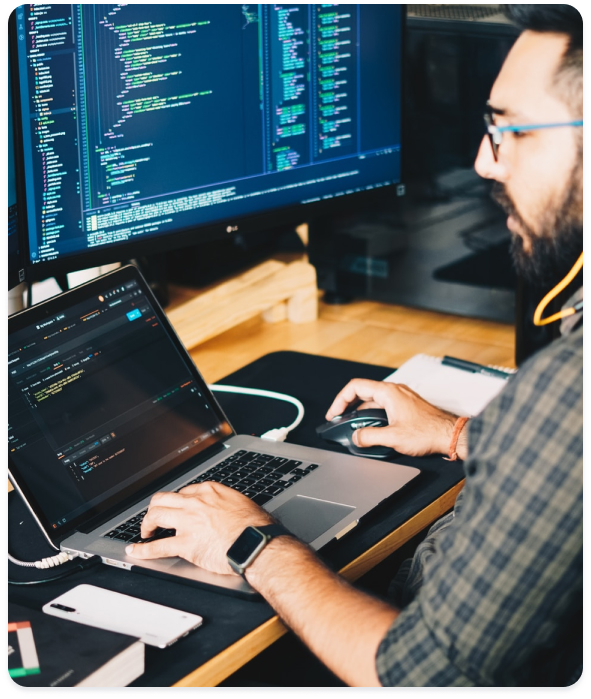 Common skill sets
Coding (Python | SQL)
Math & Statistics
Machine Learning
Cloud Computing
Big Data (Spark | Hadoop)
Product Sense
AVERAGE BASE SALARY (CA)
$87,316
AVERAGE SALARY (US)
$116,000
Source: Glassdoor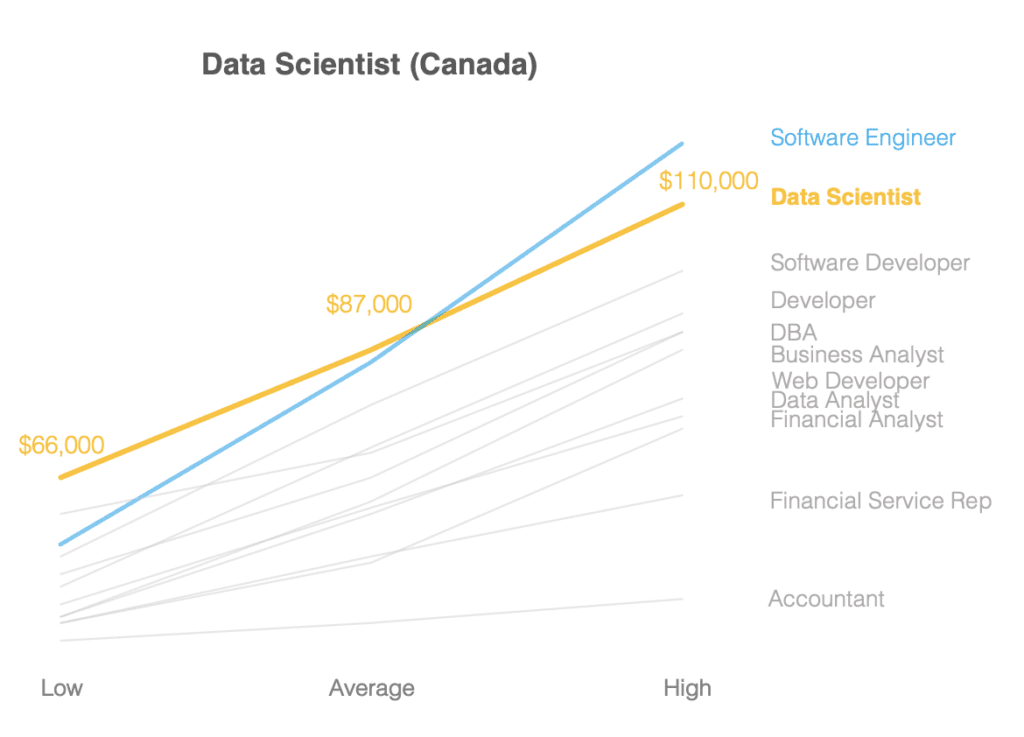 common tools











JOB REQUIREMENTS
What do Data Scientists do?
Data scientists utilize their analytical, statistical, and programming skills to analyze, model, and interpret big data. They help business teams solve complex data challenges and product teams build data-driven products. They are usually involved in the following tasks:
Meet with business teams to understand the requirements
Clean and prepare data using Python and SQL
Explore data using data visualization tools
Build and evaluate machine learning models
Work with engineers to deploy and automate the models
Join scrum meetings to update project status
Explain models to product or business managers
Who can become a Data Scientist?
While some data science jobs may require advanced degrees, most don't require a Ph.D. degree. We have worked with students from various backgrounds such as accounting, MBA, and engineering to land data science jobs. Your curiosity to learn, problem-solving skills, and commitment to career transformation are key success factors. (Read our alumni stories)
How much do Data Scientists earn?
Data Scientists are well compensated! Base salary and total package may vary a lot depending on the responsibilities.
As a Junior Data Scientist, you can expect to be paid $70k-$90k in Canada and $90k-$120k in the U.S.
Some Senior Data Scientists may get paid well over $200k.

Read Guide

OUR PROGRAMS
Bootcamp Programs
It is a 3.5-6 month immersive learning program designed for those who want to learn data analytics, data science, and data engineering skills fast, gain real industry experience, and get a job in the Data & AI industry in a relatively shorter time frame.
Short Courses
Short-term online live courses that focus on specific data skills. Learn in-demand data analytics, data science, data engineering, or AI skills with industry experts in the evening, or on weekends.
Portfolio Courses
Already acquired data engineering skills from other bootcamps and programs but want to learn how to build real projects?
WeCloudData has two options for career-driven learners:
Portfolio projects guided by mentors
Real industry client projects
Special discount for bundles
Talk to our Program Advisor

Contact

RESOURCES
Keep up with Data Science news
disciplines
Explore other disciplines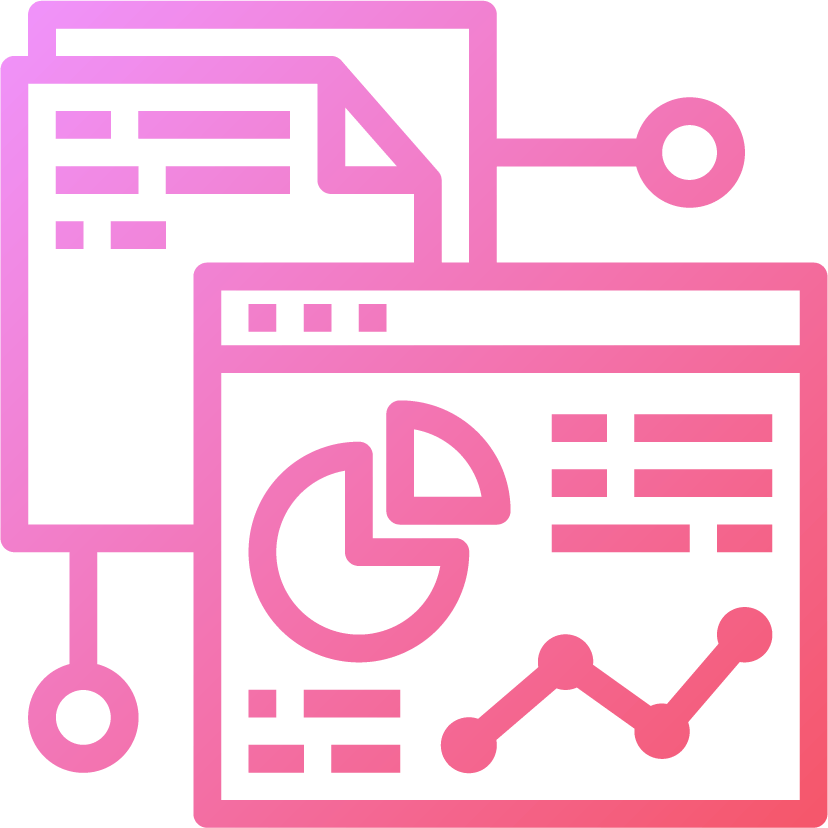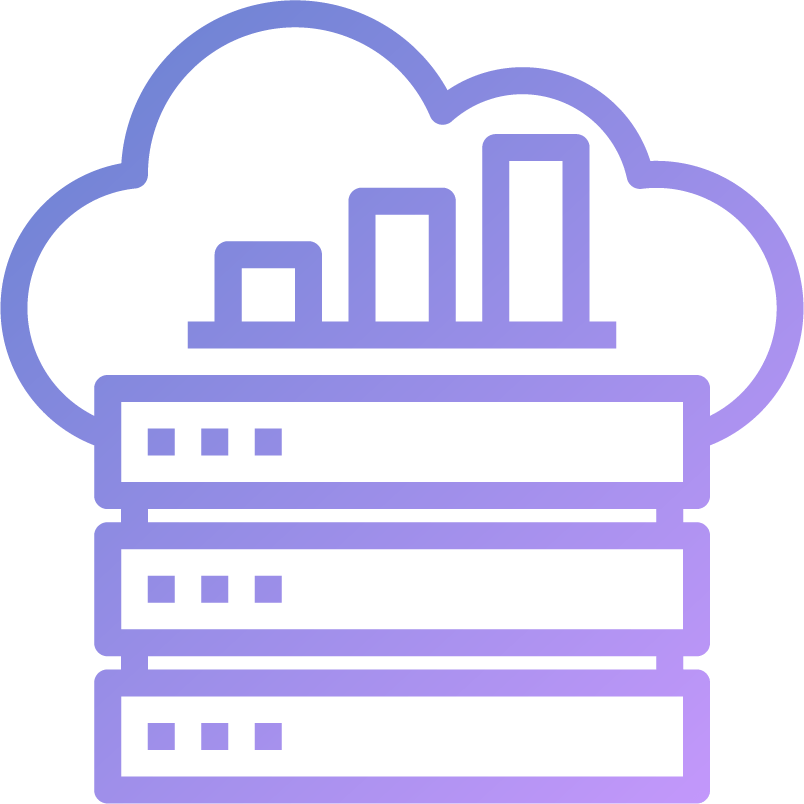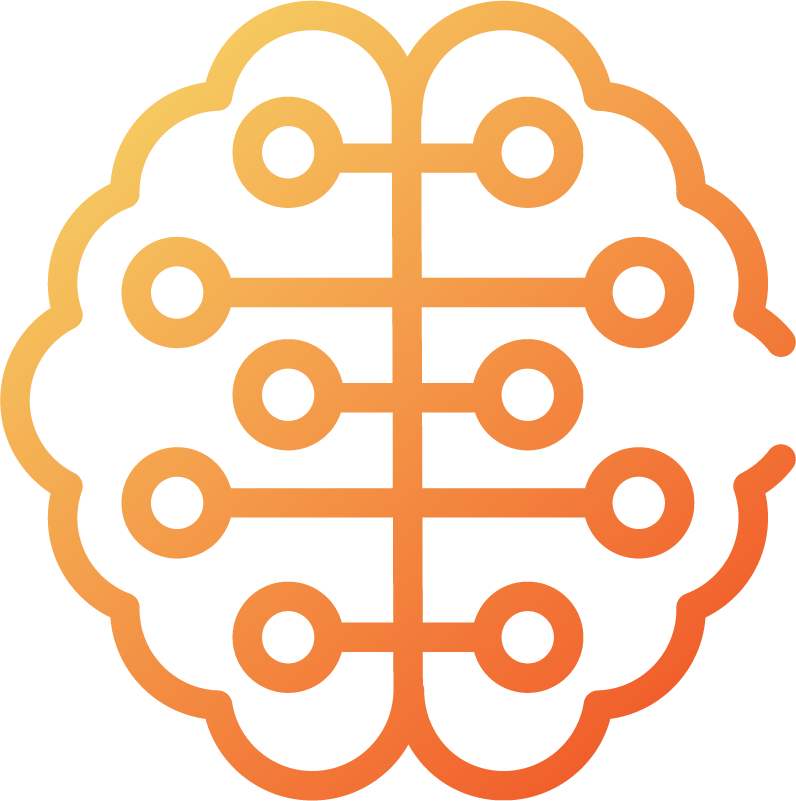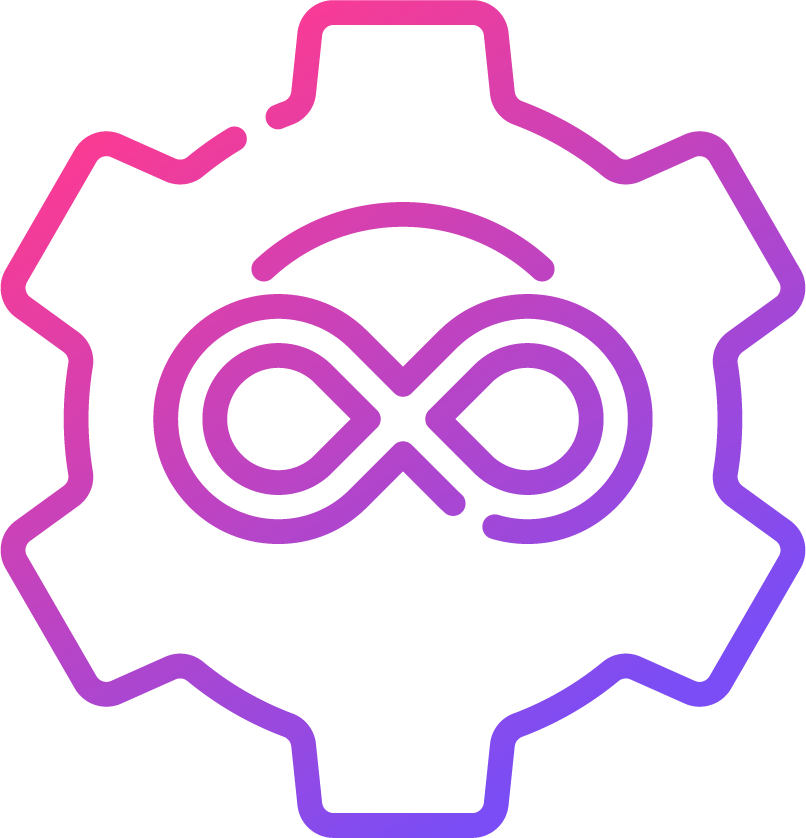 Ready to start?