This blog post was written by WeCloudData's Assistant Instructor and Program Manager, Sonia Chhay.
Hi, my name is Sonia and I am a Data Science (DS) Assistant Instructor (for the full-time program) and Program Manager at WeCloudData. During my undergrad at UofT, I majored in Statistics & Cognitive Science and was a teaching assistant (TA) for a first year DS course. Through this experience, my passion for teaching and supporting students grew; I wanted to continue this type of work at a place that prioritizes student growth, and so I started working at WeCloudData.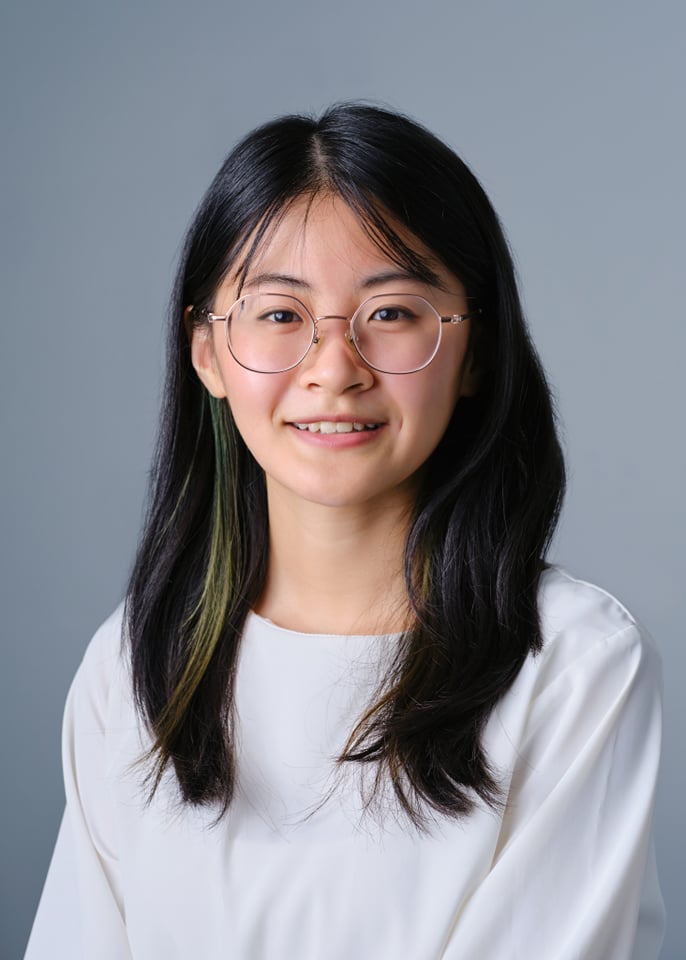 How Do We Support Students?
Part of my responsibilities is to support students in their learning journey and to assist with technical challenges they may face. Whether you're switching careers or looking to improve your skillset, the change from your current schedule to a bootcamp may be new to you. To ease students into it, we run a prebootcamp that will cover an intro to topics (Python, SQL, Machine Learning) also covered in the program. As for the structure of it, we have 1-on-1 weekly review sessions to ensure understanding of the material and to help students stay on track by setting up a learning plan. During these sessions, we greatly encourage students to ask questions so any confusion can be cleared up!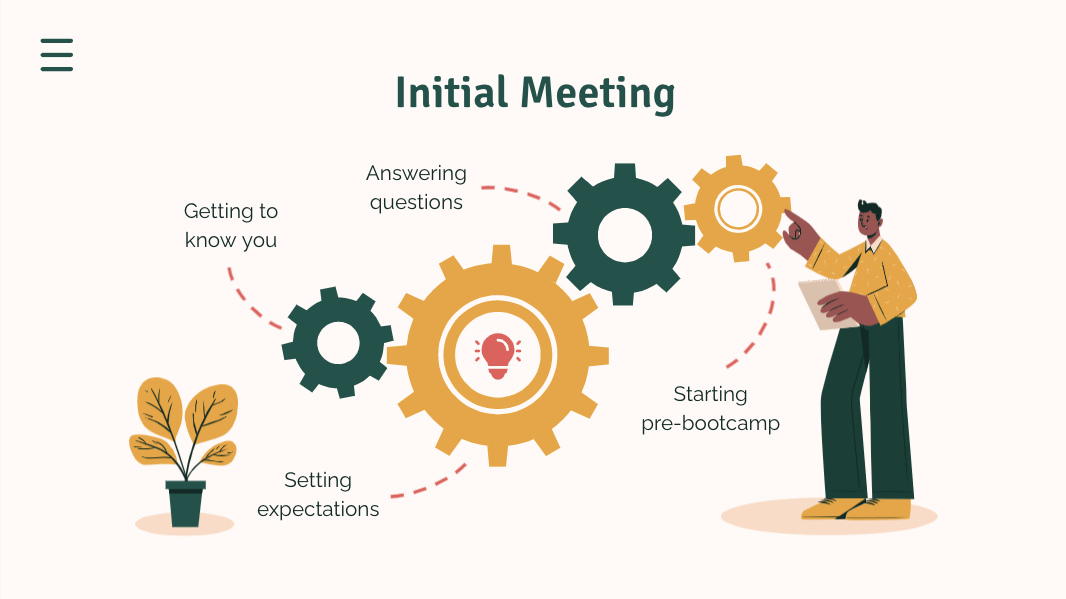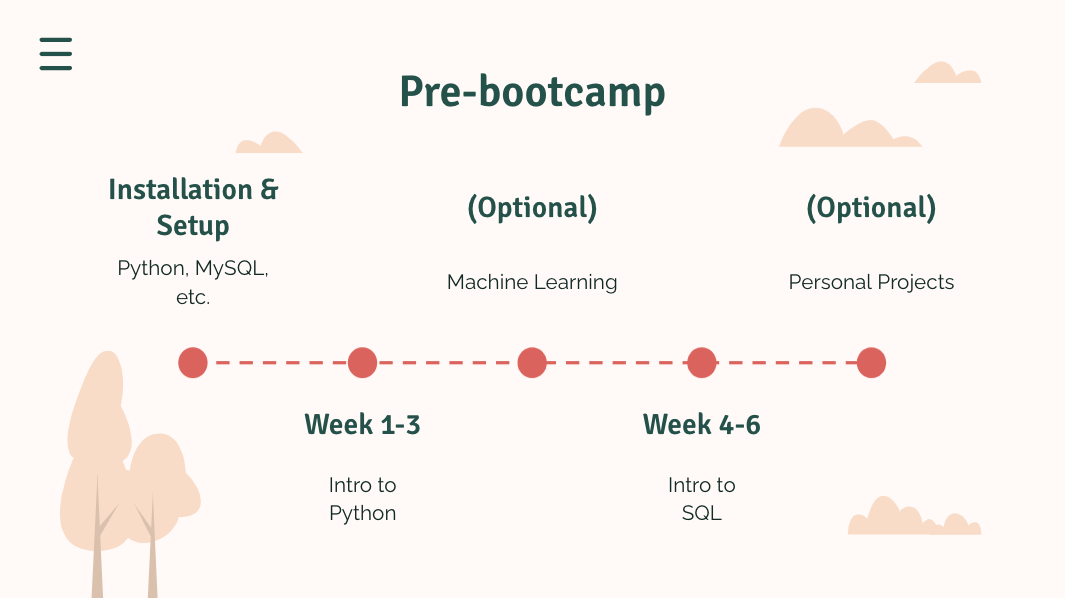 Another way our faculty helps support students is by collecting feedback and having office hours every weekday afternoon as well as in the evenings. During these sessions, students can drop by to ask questions they might have about the lectures, best practices, how to improve their skills, etc. Our goal is to make learning easier for students as well as encourage further development of problem-solving and critical thinking skills.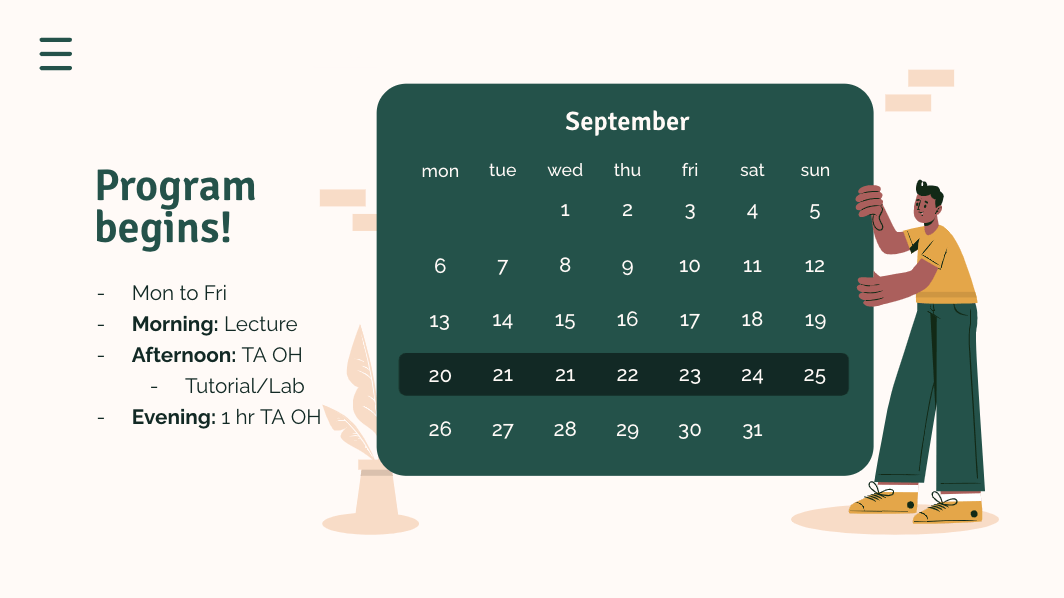 When the program ends, we provide career support in the form of mock interviews, workshops, resume review sessions, and something we recently added is our mentorship program. Our mentorship program connects current students with our alumni who are currently working in the industry, so they can receive extra help from students who were once in their shoes!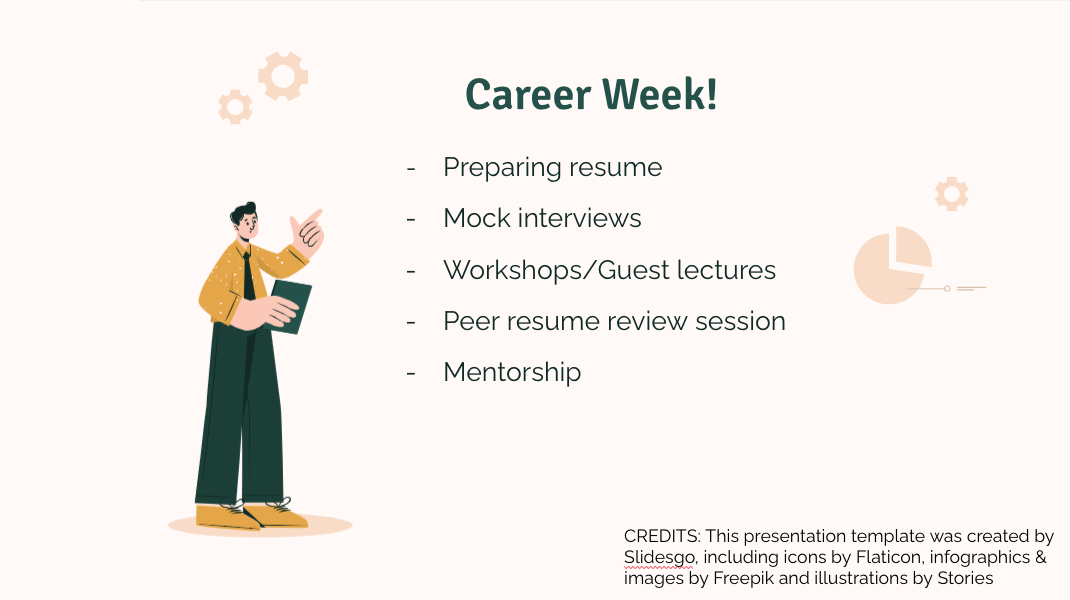 My View on Data Science Education & Suggestions to Learners
On the teaching side, our faculty makes sure materials stay up-to-date with current practices and includes real-life problems in the exercises (in addition to our real client projects). This is to give students more exposure for what they can expect in a data-oriented job. This is in line with my view on data science education – being able to understand why certain models/methods should be used and continuously developing hands-on experience is important in the DS journey as you should be actively engaging yourself in what you learn. My suggestion to data science learners and future students is to regularly read DS articles/watch videos, practice often, and start putting together your portfolio as you work on projects to showcase your hard work!