This blog post was written by BeamData's Project Manager and WeCloudData's Assistant Instructor, Shan Gao.
My Philosophy of Teaching
I come from an Engineering background. During the years of research and industrial project experiences, I benefited a lot from data analytics which could efficiently tackle daily business challenges.
What we teach in WeCloudData goes past just the theories – we also always connect them with the most relevant and up-to-date use cases for students to gain hands-on experiences. This 'put your foot on the ground' strategy provides a sensible and effective way for students to step into the data field, especially for non-tech background people who want to start taking a deep dive into a certain data industry.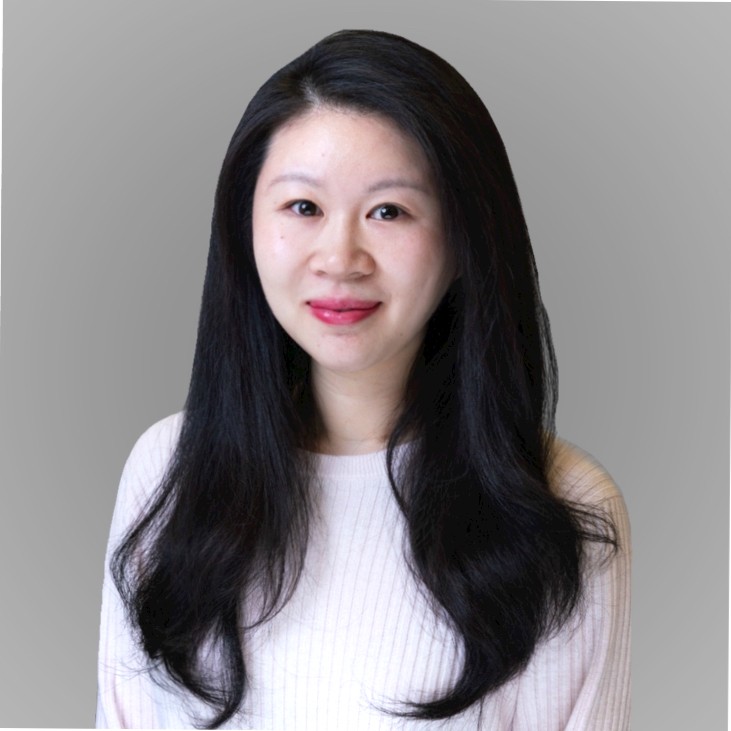 My View on Data Science Education
What I enjoyed the most from working at WeCloudData is the free working environment and its potential in leading the data industry. It may seem as if the term AI or data is reserved for the most technologically advanced and modern industries, but it is finding application across many older industries as well. The education and project teams are always tracking the trends and converting them into training materials to address the constantly evolving and fast-moving market.
The way we implement new technologies into real education and a variety of practical projects help the organization to keep up and stay ahead of the competition. This is also one of the key reasons that I choose to join WeCloudData.


How I Support Students in my Role
Being a project manager and career switcher myself, I put great passion into helping students with consolidating their technical skills as well as building their data portfolios through leading key client projects.
In addition, my team is devoted to providing comprehensive career support services including data resume preparation, mock interviews, mentorship guidance (from real data industry professionals) to ensure the most efficient data-position placement for every student.


My Suggestions for Data Science Learners and Future Students
No matter whether you are a new graduate or an experienced professional, the data industry is embracing you with the most suitable position. Because fast forward to the present, all sorts of data are generated everywhere – from the production line machine data associated with the servers and networks to emails to customer purchasing trends. If you can leverage the required data skills for certain areas, together with transferrable domain knowledge, you'll stay competitive in the job market and help move your business forward.