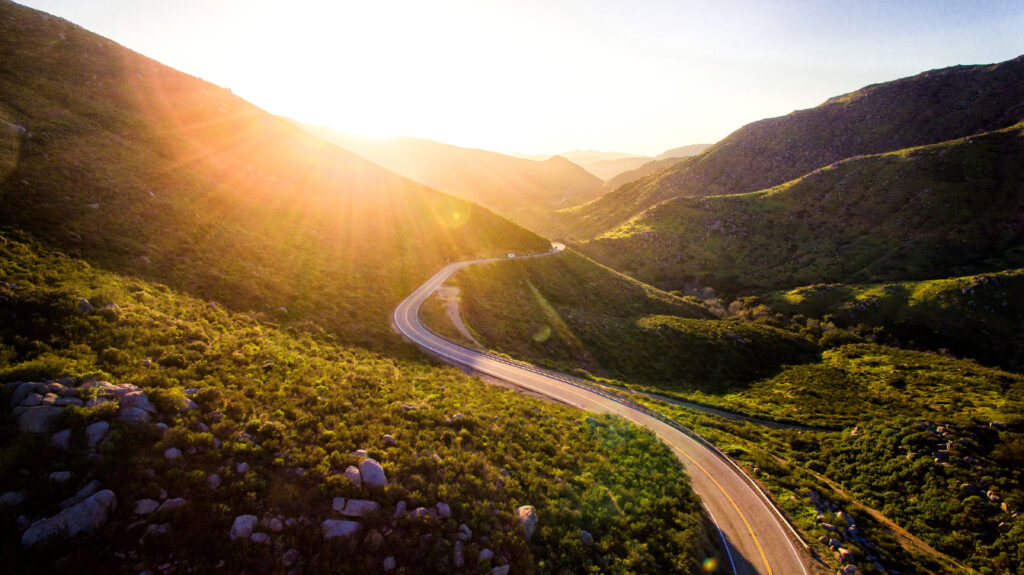 WeCloudData's DevOps Career guide 2023 will help you better understand the DevOps landscape and what DevOps engineering entails. This guide will help you navigate the skills and job requirements as well as career paths in the DevOps space. By the end of the career guide you will be in a better position to determine whether the DevOps engineer role is one you want to pursue.
This career guide is composed of multiple sections.
First, we navigate the DevOps world associated career paths as well as the DevOps job market. We then explore the tools leveraged by DevOps engineers to ensure successful software delivery cycles. Finally, we wrap up with guidance on job search and explore the WeCloudData DevOps options.
In addition, here are a few guiding points to keep in mind as you navigate the career guide.
1. Decide if DevOps is a good fit for you
A career in DevOps – like any other career – will likely have its ups and downs and times when you'll be frustrated. Before you decide to make that career switch or go deeper into DevOps, it's worthwhile considering whether the tools you'll have to use and master, and the daily activities and work tasks required are items that you'll be willing to learn and be able to tolerate. Even if there will always be some downsides, you want to ensure the positives far outweigh the negatives – for you.
2. Be patient and embrace life-long learning
DevOps is a hot buzz word in the tech space right now and will continue to be so for years to come. However, due to the breadth and depth of technologies required to make "DevOps" work, this field is extremely challenging to master and even experienced DevOps engineers need to continuously learn, upskill and stay abreast of rapidly changing developments in the space.
3. Don't forget the business
The tools and technologies leveraged by DevOps engineers are exciting and it's easy to get lost in the tech. But don't forget why you're using the technologies and tools in the first place. It's to solve business problems and deliver value to the business and the customers. At the end of the day you'll use what's needed to solve business imperatives.
With that, good luck on your DevOps journey and see you on the other side.